YAMAHA U3A UPRIGHT PIANO (1983) - REFURBISHED 2019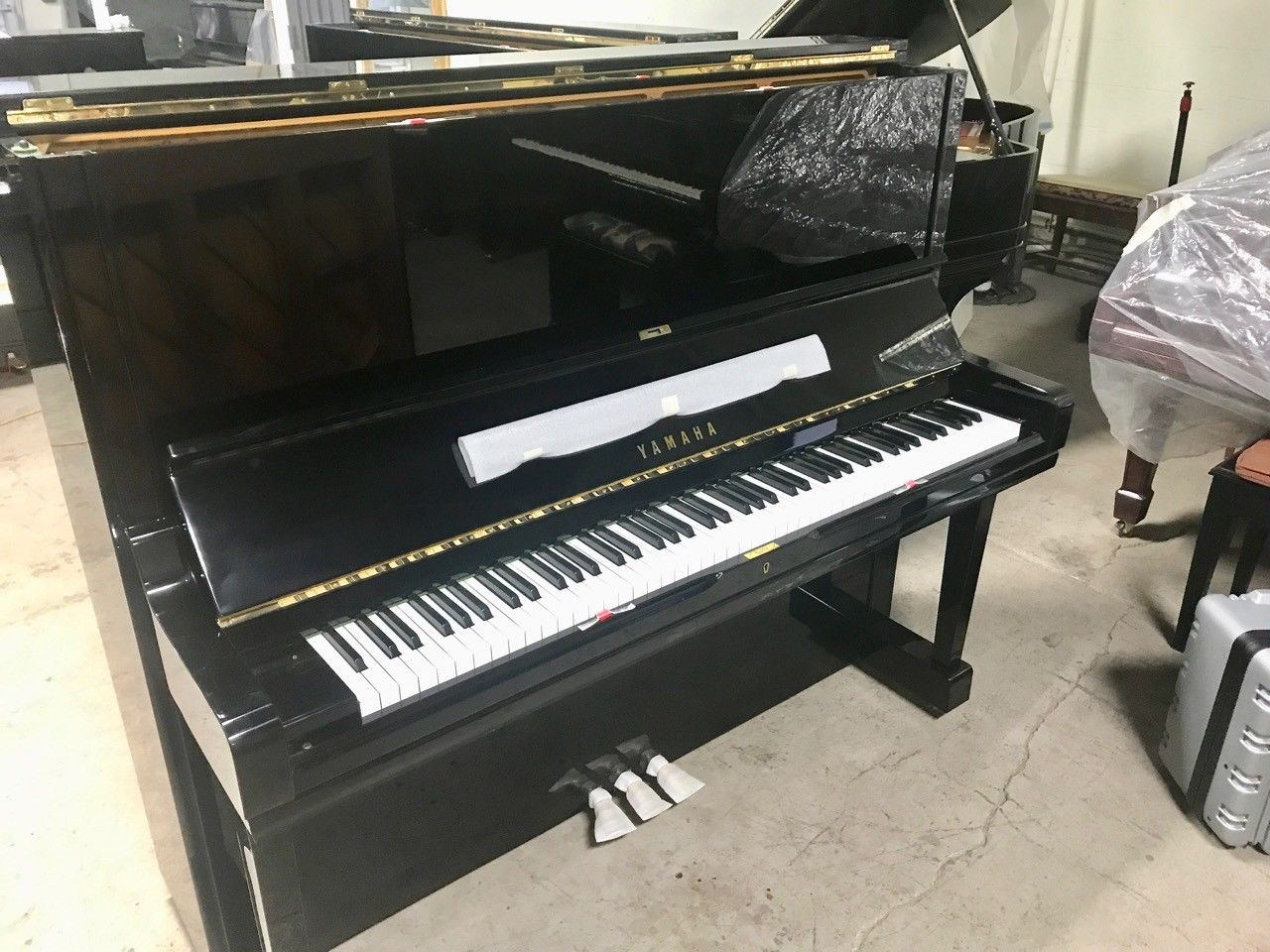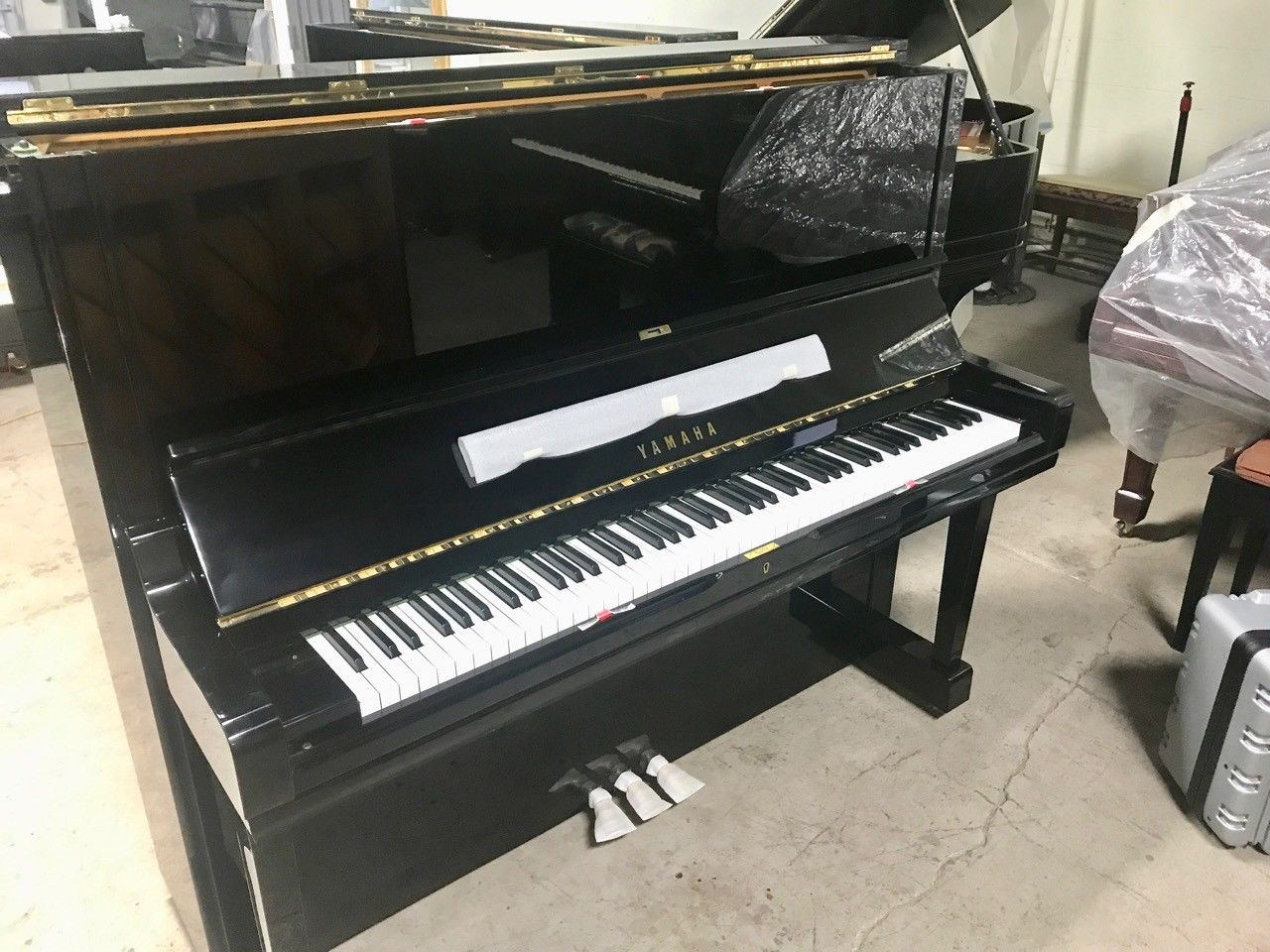 YAMAHA U3A UPRIGHT PIANO (1983) - REFURBISHED 2019
If you are looking for a refurbished Yamaha U3 piano then chances are you have seen all the late 1960's and 1970's Yamaha U3G and H's on Ebay most of which are in the $5,500 range. PIANOTEK knows the reason the average piano dealer (who BTW are not piano technician owned and operated) buys and sells the U3G and U3H's. They are way cheaper for the dealer to buy! Which means a bigger profit for the dealer and a lesser quality piano for you. So try doing your research on "Grey Market" pianos by reading the unbiased article "BUYING A GREY MARKET PIANO" in The Piano Book by Larry Fine. You'll know that your best and smartest choice are those Yamaha pianos made in the mid 1980's and up. Our super powerful refurbished 52" Yamaha U3A is pristine inside and out with gorgeous, like new exterior, soundboard and action parts and without question the best quality refurbishing available today bar none. Not to mention one of the best upright pianos anywhere on the planet. We are extremely confident in the quality of our Yamaha pianos. So much so that all of our pro upright pianos are sold with our ten year action parts and labor warranty.
TOUCH ON THIS PIANO ON A SCALE OF 1-10 WITH 10 BEING THE HEAVIEST WILL BE 5.5
Feel free to hire any piano technician of your choosing to play, inspect, and examine our pianos.
SOLD WITH OUR 10 YEAR ACTION MOVING PARTS WARRANTY WHEREVER SHIPPED IN THE 48 STATES.

FINANCING AVAILABLE

NO SALES TAX IF SHIPPED OUT OF NY STATE

WORLDWIDE SHIPPING AVAILABLE

ADD A SILENT SYSTEM