STEINWAY M GRAND PIANO - 1924-Super High Gloss - Free Shipping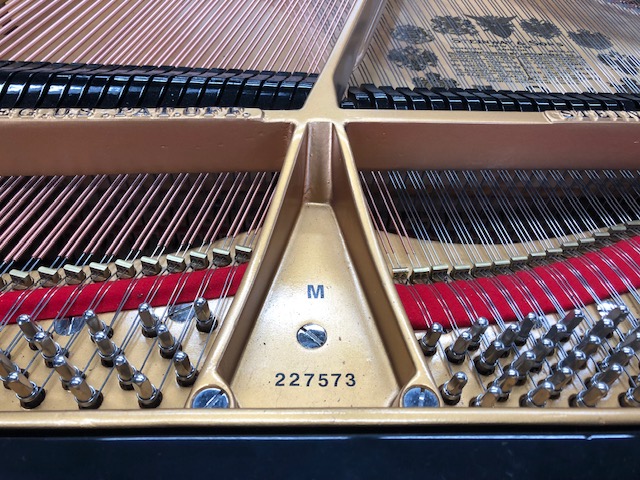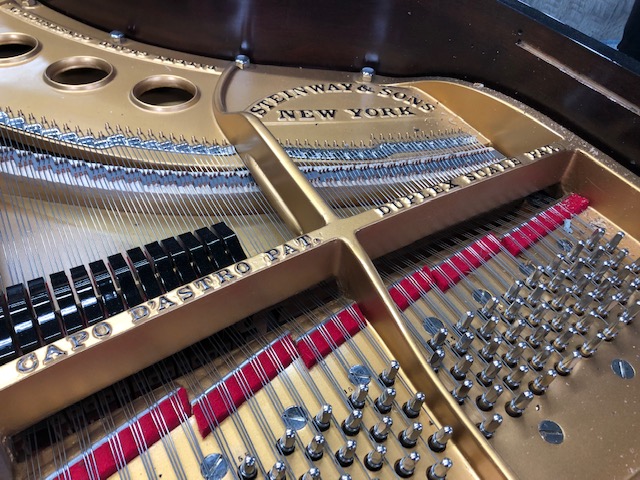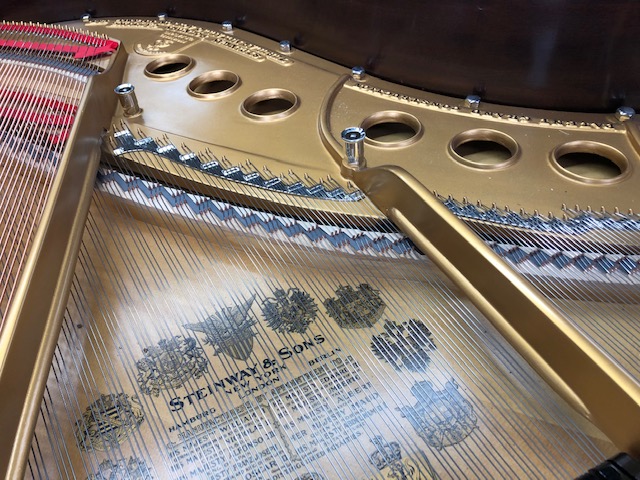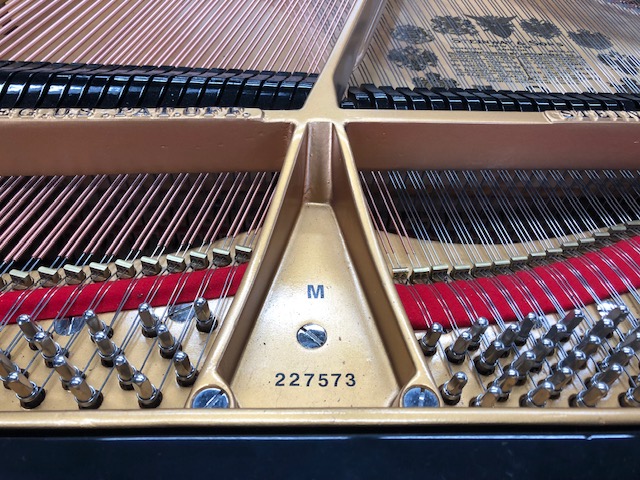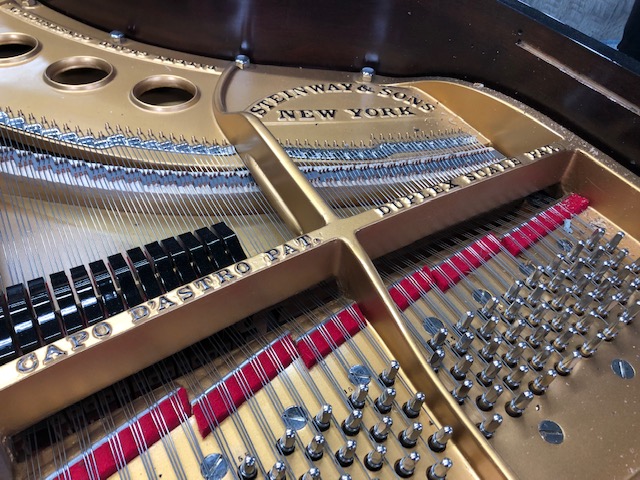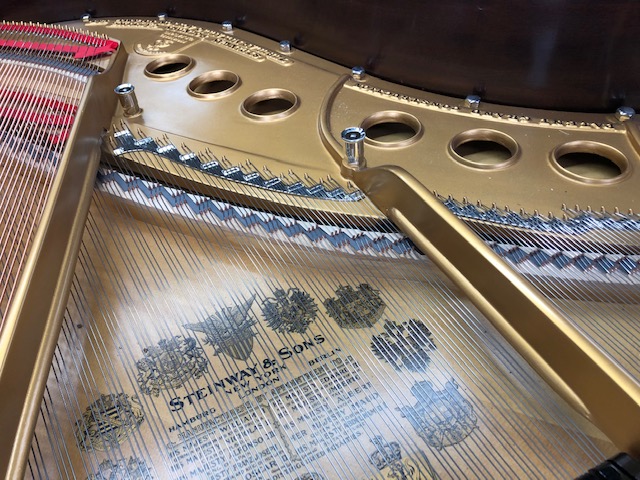 sale
STEINWAY M GRAND PIANO - 1924-Super High Gloss - Free Shipping
HIGH GLOSS EBONY
5'7" GOLDEN ERA

In pristine, gorgeous condition inside and out, this 1920's Steinway model M 5'7" grand piano from the golden era of "Steinway Piano Building" isn't just beautiful to look at, it is amazing to play, as well as equally as amazing to hear. Exquisite tone from note 1 through 88. Growling bass and beautifully balanced and pronounced treble. Restoration features all genuine new Steinway action parts, new soundboard, new pinblock, new bass and treble bridges, new bass and treble strings, new dampers, reglazed cast iron and newly refinished in hard shell, super high gloss ebony polyester finish.
SIMPLE QUESTION:
WOULD YOU ALLOW SOMEONE WHO ONLY KNOWS HOW TO DRIVE A CAR CHOOSE A PRE OWNED CAR FOR YOU?
OR WOULD YOU GET A QUALIFIED MECHANIC TO INSPECT IT FIRST??

Feel free to hire any piano technician of your choosing to play, inspect, and examine our pianos.
SOLD WITH OUR 10 YEAR ACTION MOVING PARTS WARRANTY WHEREVER SHIPPED IN THE 48 STATES.

FINANCING AVAILABLE

NO SALES TAX IF SHIPPED OUT OF NY STATE

FREE SHIPPING ANYWHERE IN THE 48 STATES (STAIRS ADDITIONAL)

WORLDWIDE SHIPPING AVAILABLE

ADD A QRS, PIANO DISC OR SILENT SYSTEM

TEN YEAR FULL CREDIT TRADE IN OPTION FOR ANY PIANO IN OUR INVENTORY THAT IS AT LEAST DOUBLE IN VALUE!

You Might Also Like